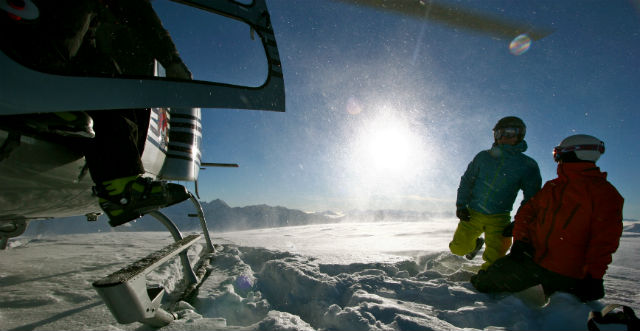 "The nicest place you'll ever rest your ski-wobbly legs"
Is how top ski journalist Christopher Solomon described his stay at Bighorn in Revelstoke. The whole experience felt like a "dream", with the thrill of heliskiing in the Monashee Mountains, accommodation in a "tricked-out timber framed manse", rejuvenating spa treatments and cuisine to die for.
"We dive, hooting and laughing in 18 inches of untouched snow. It's not a bad warm-up. Soon we're hammering to the next powder run. It's only going to get better, and steeper, from here—and yet, weirdly, I'm already half-dreaming about après-ski back at the lodge… where chef Peter Hughes will be waiting in the rotor wash with a plate of salmon blinis, and then we'll all marinate in the hot tub with a bucket of iced Mt. Begbie Kolsches within reach".
Click here to read the full article or visit our website http://www.bighornrevelstoke.com for more details on how to recreate this dream heliski trip.