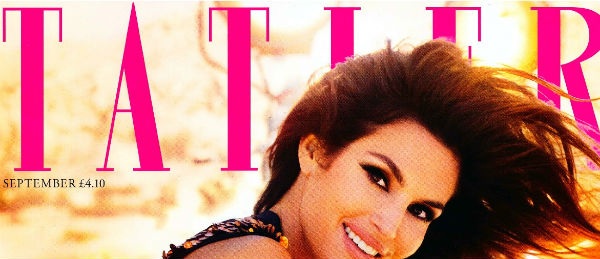 Bighorn features in this month's Tatler magazine. Given that Tatler is the guide to glamour and high society, we wanted to share their thoughts.
The Wild Ones reviews the ultimate 'grown up cribs' for house parties. Describing Bighorn as "the king of heli lodges", the property wins praise for "the most awesome heli-ski terrain" and "some of the best lift-accessed skiing in North America". Many of the outstanding facilities got a mention including the "terrifically grown up dining room" and "super-charged teppanyaki grill" as well as our indoor pool, home cinema and "vast games room".
In summary Tatler says "Come here to ski hard and play hard". We couldn't agree more.