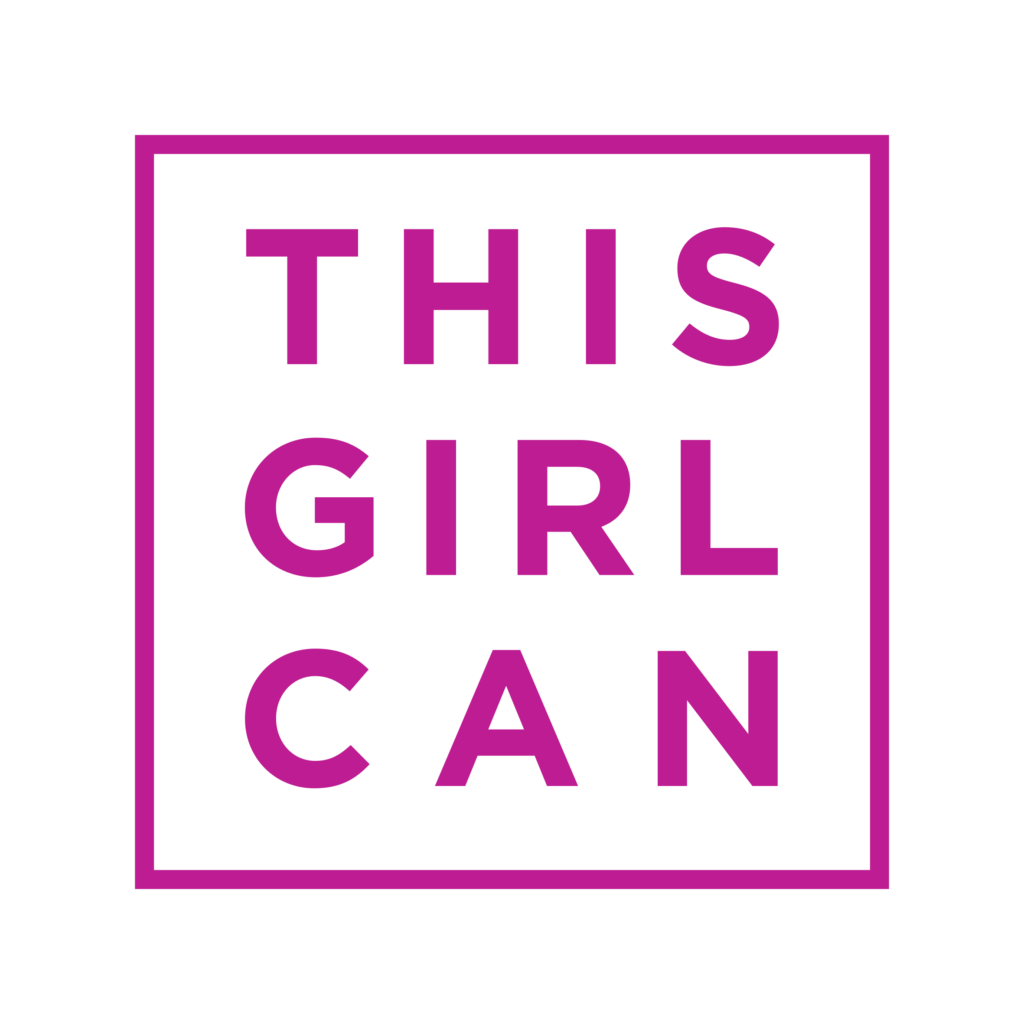 Last week, we were invited to spend the evening with the GB Olympic racer, Chemmy Alcott at the Ski Club of Great Britain's new partner venue, the White Haus in London.  Hosted by James Orr Heliski and attended by members of the ski press as well as heli ski enthusiasts, it was another brilliant evening allowing us to talk all things skiing with fellow ski fanatics.
Chemmy, widely regarded as one of Great Britain's best ever female skiers, has recently been speaking about sexism and the gender gap in skiing in the press and makes some interesting points about why there aren't more women heliskiing.  She's passionate about changing this and we couldn't agree more!  Check out the article here.
At Bighorn, our trusted heliski operators CMH, EaglePass and Selkirk Tangiers are all highly professional and prioritise safety, as well as ensuring all our guests have the most amazing heliski days possible…guys and gals alike!  No sexism here, just a mutual respect, not just for the beautiful area we are privileged enough to ski in, but also for every single skier who wants to bring their game.